Cutting edge hydrologic research infrastructure webinar by EurAqua and Freshwater Competence Centre
Dear hydrology experts and enthusiasts,
The webinar is organized jointly by EurAqua and Freshwater Competence Centre.
Registration in Webropol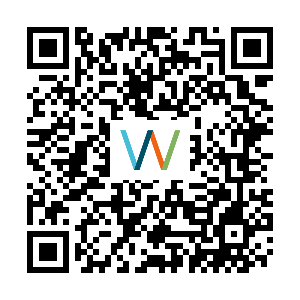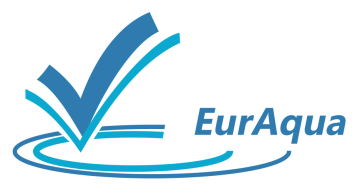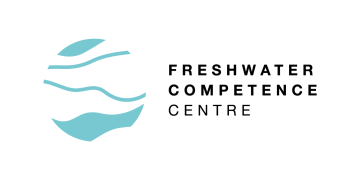 Program 11 th December 2023
(All times in CET)
13.00-13.10 – Welcome words from Anna-Stiina Heiskanen (Euraqua, Finnish Environment Institute) & Petteri Alho (Freshwater Competence Centre, University of Turku)
Presentations followed by discussions:
13.10-13.45 – Peter Strauss –  "The Hydrological Open Air Laboratory, Petzenkirchen, Austria"
13.45-14:20 Petteri Alho –  "The HYDRO-RI-Platform, Finland"
14:20-14:25 Break
14:25-14.55 Anna-Stiina Heiskanen – "Future view for research infrastructure"
14.55-15.00 Closing words
Please share this event to your relevant networks.
Welcome!
More information:
EurAqua – Anna-Stiina Heiskanen, Finnish Environment Institute first-name.lastname@syke.fi
Freshwater Competence Centre – Petteri Alho, University of Turku, mipeal (at) utu.fi
PDF program Cutting Edge webinar